 As MIT students, we are called upon to use our talents as problem-solvers, makers, and dreamers to make a better world. But did you know that one community that we can have an impact on right now is our own here at MIT?
With the MIT Student Philanthropy Program, you can:
Causes we care about
While there are literally infinite ways students like us can support our MIT community, the Student Philanthropy Program highlights different areas which need our help to thrive.

Our featured focus is on service and social equity—and these are just a few initiatives that could use our contributions right now.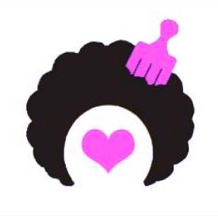 MIT's Black Women's Alliance (BWA) is an organization that aims to provide a forum to address the needs and concerns of Black women and nonbinary undergraduate students at MIT. Black women currently make up less than 3 percent of the undergraduate population at MIT. BWA is responsible for supporting this population and is entirely student run. Every year, during the first week of March, we run Black Women's Week, which is a time to increase the awareness of Black women and nonbinary students' matters in the MIT community through activities designed to increase visibility on campus.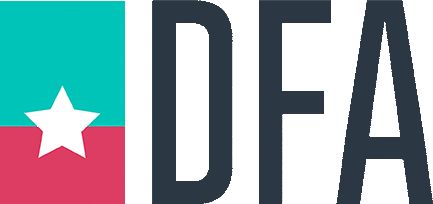 Design for America (DFA)
is a club focused on engineering and human-centered design with the goal of making local social impact. Throughout the year, DFA works in small interdisciplinary teams to ideate, develop, and create solutions to real-world problems with local nonprofits or MIT organizations. This year's community partners include Perkins School for the Blind, Culture House, Groundwork Somerville, and more!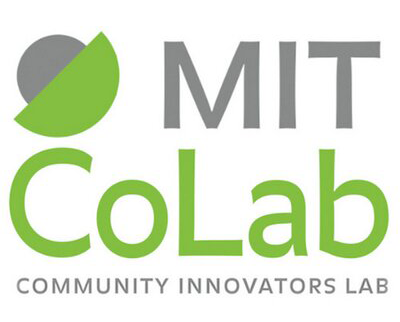 The Community Innovators Lab (CoLab)
is a center for planning and development within the MIT Department of Urban Studies and Planning (DUSP). CoLab facilitates the interchange of knowledge and resources between MIT and community organizations. The Lab engages students to be practitioners of this approach to community change and sustainability.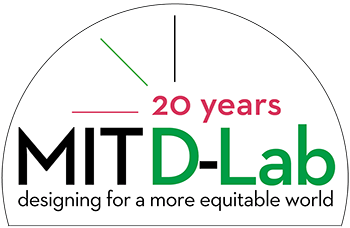 This year,
MIT D-Lab
turns 20—join in celebrating two decades of designing for a more equitable world! From D-Lab's earliest days, when a group of eager and committed students created charcoal cooking briquettes out of biomass waste with a community partner in Haiti, it has grown by leaps and bounds. Today, D-Lab engages MIT students through a dozen or more MIT classes offered each year and through projects with researchers and community partners worldwide to address global poverty challenges.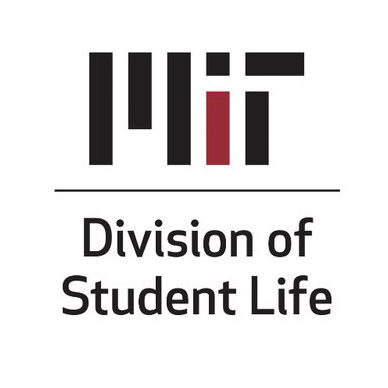 MIT meets students' full financial needs for their undergraduate careers. However, sometimes students struggle to find a healthy meal when they need it.
The Food Security Action Team
, the Division of Student Life, and MIT students have worked hard to ensure MIT is a food-secure campus. To assist in these efforts, every $15 gift made will help ensure that a peer has access to a healthy meal in one of the campus dining halls.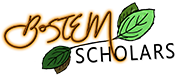 The MIT BoSTEM Scholars Academy
is a full-time summer STEM program for high school students underrepresented in those fields. Since 2017, BoSTEM has provided Greater Boston area high school students, primarily underrepresented minorities, the opportunity to gain experience in STEM in the heart of MIT's campus. BoSTEM participants receive professional and personal development through academic enrichment, pre-college resources, and a supportive community.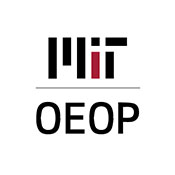 The MIT Office of Engineering Outreach Programs (OEOP)
is on a mission to advance diversity and excellence in STEM by providing free, pre-college enrichment programs for middle and high schoolers from underrepresented backgrounds and underserved communities. Through our MITES, MOSTEC, and SEED Academy programs, students have the opportunity to deepen knowledge, embrace confidence, cultivate community and pursue their passions for STEM at the nation's top colleges and beyond.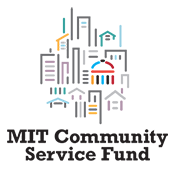 The Community Service Fund(CSF)
raises donations to provide grants to local community organizations and student-, staff-, and faculty-led service initiatives. Recently, CSF supported Project Restore Us (PRU). This Boston-based collective empowers local restaurants to feed working families, which, in part, allowed PRU to deliver 14,880 pounds of groceries to 206 households to those in need.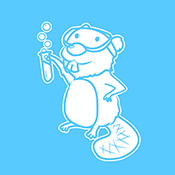 dynaMIT
is a free summer science program for underserved middle school students. The program is dedicated to inspiring and empowering students to engage with the STEM fields, featuring fun and educational science activities. It's entirely organized and run by MIT undergraduate students and has been hosted on the MIT campus for over ten years now! dynaMIT members also visit classrooms, parent nights, and science fairs in Boston and Cambridge to demonstrate exciting science experiments!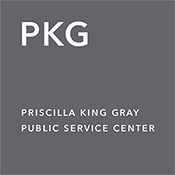 The MIT PKG Public Service Center
connects students with people and organizations working to make social, environmental, and technological changes to build a better world. PKG provides guidance—and often funding— that allows students to work with nonprofits, government agencies, and social enterprises that are driving changes locally, nationally, and globally. For example, students can participate in
Social Impact Internships
or in
PKG Spring Break
, which connects students with community partners in Cambridge working to advance issues related to climate change, health equity, and tech for good.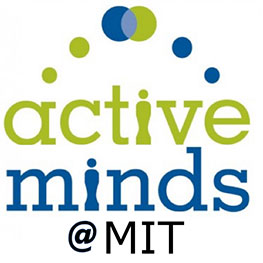 Active Minds at MIT
is a student-led initiative for better health and wellness, stress relief, and health education. It's a chapter of a national organization dedicated to saving lives through mental health awareness and education.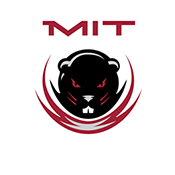 MIT's Physical Education and Wellness
requirement is an opportunity for students to try a new sport, relieve stress, make friends, and learn new skills. With a variety of available courses from squash to volleyball, dance to martial arts, nutrition classes, even kayaking and scuba, there's a way for every student to personalize the requirement and invest in their health.

MIT @250
is an independently hosted activity, free to the world, that encourages 10 minutes of daily mindfulness. Created by a staff member at MIT, the intention is to help students, faculty, staff, their families, friends, and the global community to reflect and recharge.
Join your classmates and friends in making a difference and support MIT causes that mean a lot to you.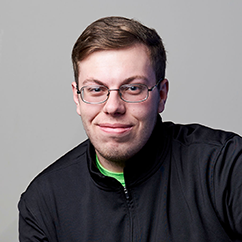 "MIT is a place with dedicated spirit to improve the world—and a part of that is supporting each other and our shared experiences. Seeing firsthand how the gifts of alumni and students can make an impact through philanthropy, I became involved, and I'm happy to be part of this wonderful community and a part of MIT Student Philanthropy."
Drew Johns '22
Former Student Philanthropy Committee Chair